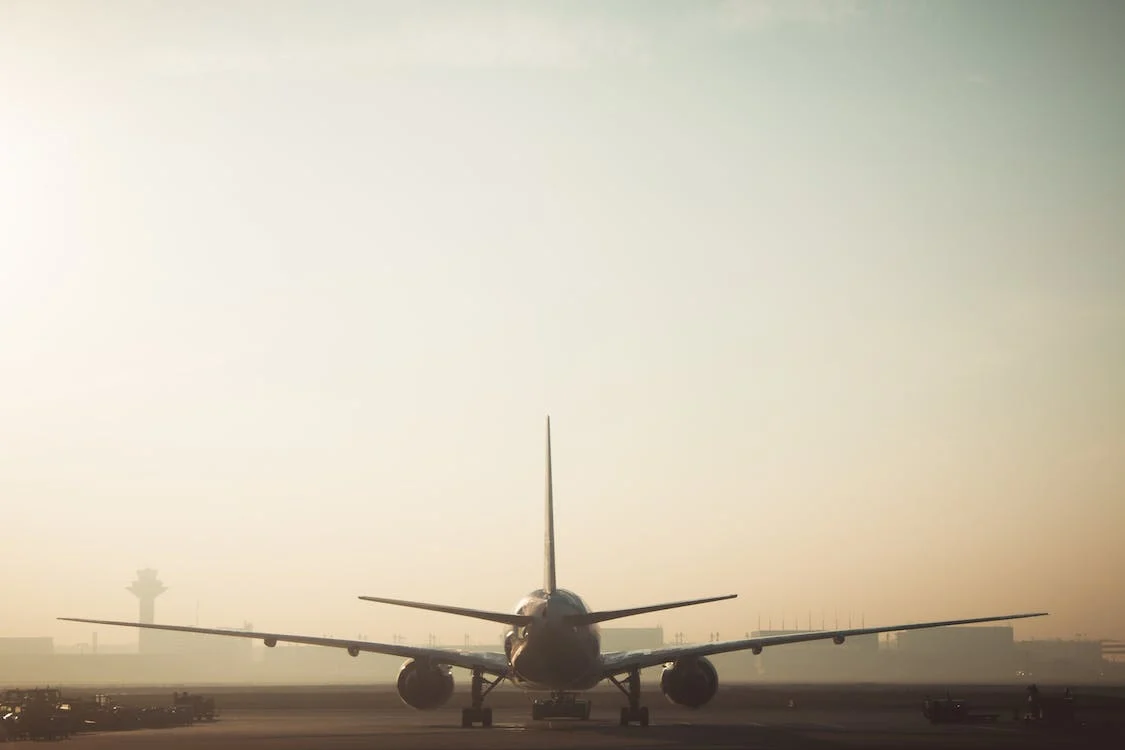 FREIGHT FORWARDING
We have a distinct ability in our DNA at Five Star Shipping, and that is our commitment to the provision of excellent services to our clients. Our procedures have been strategically planned to cater to the needs of our clientele, and we have maintained a unique brand personality in the aspect of freight forwarding in the last ten years.
You can talk to us when you need assistance with your shipments from the United States to Freeport in the Bahamas as we handle shipments through all the air and ocean carriers under the United States law. We are the experts in the consolidation of freight and international forwarding for our customers at Five Star Shipping. Our services are offered at competitive rates that could not be provided by our competitors as we are renowned for being customer-friendly. We also help our clients to fill the relevant paperwork and offer professional advice to the consignee of the shipment.
As a brand that understands the significance of time, we serve as the core agent for most of our clients based abroad. We have a team of professionals who are veterans in the consolidation and documentation of precise documentation that will be presented to the Customs for our esteemed customers.