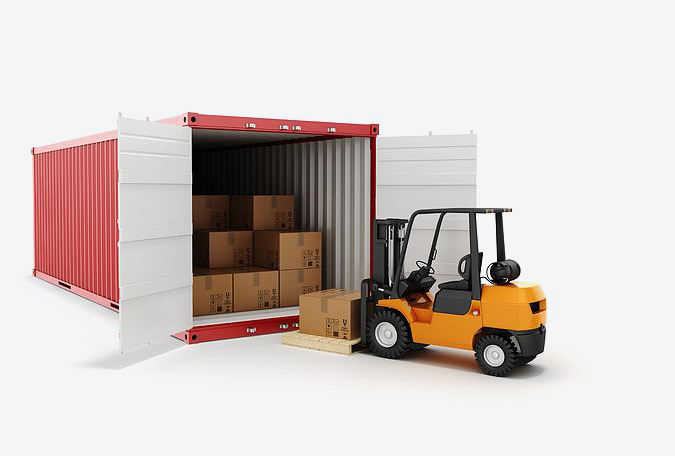 WHO WE ARE
Northway Courier is a reputable brand created over two decades with a firm commitment to offer a robust shipping service for our esteemed clients who understand the importance of time. We are the leaders in the industry and maintained a competitive edge over other players in our business environment since 2008 with our dedication to the provision of premium services and quality in our operations. We are a private-owned business entity that focuses on timely delivery as it also helps our clients to meet up with their business engagements promptly.
Northway Courier is a modern, fully certified US company located in Chicago, Il. Established in 2008, we have more than 10 years of experience which gives us the  knowledge we need to provide satisfactory services to our clients. We are the only company with Slovak roots in the United States that is OFF certified (Ocean Freight Forwarder) by the Federal Maritime Commission (FMC) agency.
Even though our company works with mainly usa and canada, we also provide our services to clients all over the world. Our clients range from individuals to companies from both sides of the ocean. With our boundless transportation capacity, we  offer all kinds of ocean freight, air freight and related services such as, FCL (Full container load), LCL (less container load), export vehicles, international moving, parcel shipping, special cargo, loading, storage, local transportation.
While providing all of these services, Northway Courier is dedicated to creating a high quality company with the willingness to adjust based on our clients needs and reach maximum customer satisfaction.
Our Mission:
NORTHWAY COURIER strives to exceed our customers expectations by providing innovative options that result in value and a high standard of satisfaction.